Features of stainless steel handle:
  1. Stainless steel handle is made of 304 and 316 stainless steel.
  2. The stainless steel han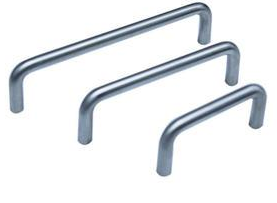 dle bracket has a unique design, which can be divided into flat and arc-shaped.

  3. Stainless steel handle has various styles and novel styles, which can be selected by customers or appointed by customers.
  4. Can provide screws, screws and gaskets and other spare parts, are solid.
  5. Stainless steel handle is easy to install. It is suitable for residence, hotel, apartment, club and other large buildings.
  Source: stainless steel handle manufacturer http://www.jmjchwj.com